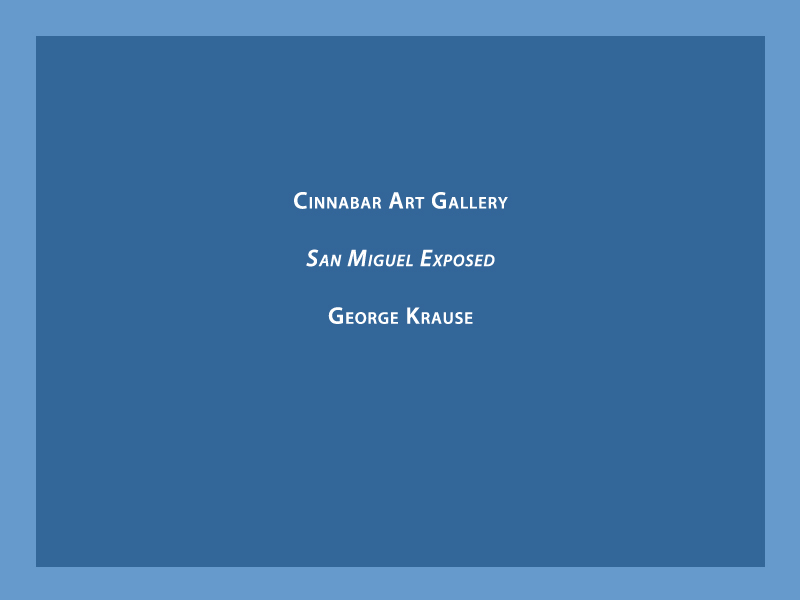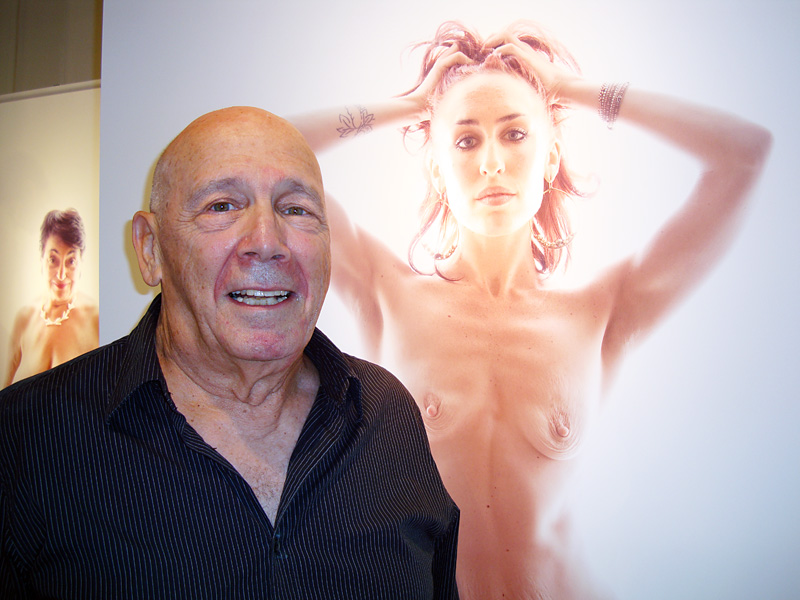 George Krause's series of life-size nudes present the human body in a serenely ethereal environment. His use of the misty sfumato technique in these insightful portraits highlight the more often dismissed parts of an individual's physique. Kneecaps and fingertips, tattoos and the occasional adornment speak volumes in the absolute stillness of white light.
In Krause's words: My work explores a land that is bordered on the one side by the 'real' imagery of photography and on the other in the world of fantasy, bridged with a touch of humor.
George Krause was born in Philadelphia, Pennsylvania in 1937 and attended Philadelphia College of Art on a scholarship. He received the first Prix de Rome and the first Fulbright-Hayes Fellowship ever awarded to a photographer. He has also received two Guggenheim Fellowships and three grants from the National Endowment for the Arts. In 1993 he was the first photographer selected as Texas Artist of the Year. Krause's photographs are found in the world's major museum collections, including the Museum of Modern Art in New York, the Houston Museum of Fine Arts, the Library of Congress, the Philadelphia Museum of Art and the Bibliotheque Nationale in Paris. He recently retired from the University of Houston, where in 1975 he founded the photography program, and now lives in Wimberley, Texas with two dogs and five cats.