2017 SAFOTO Web Galleries (posted by mid-August, 2017)
2017 FOTOSEPTIEMBRE USA Quick Sheet PDF (posted by mid-August, 2017)
2017 FOTOSEPTIEMBRE USA Exhibitions Catalog PDF (posted by mid-August, 2017)
2017 FOTOSEPTIEMBRE USA Exhibitions & Events Calendar (complete calendar posted by July, 2017)
––––––––––––––––––––––––––––––––––––––––––––––––––––––––––––––––––––––––
––––––––––––––––––––––––––––––––––––––––––––––––––––––––––––––––––––––––
2017 SAFOTO Web Galleries Featured Artists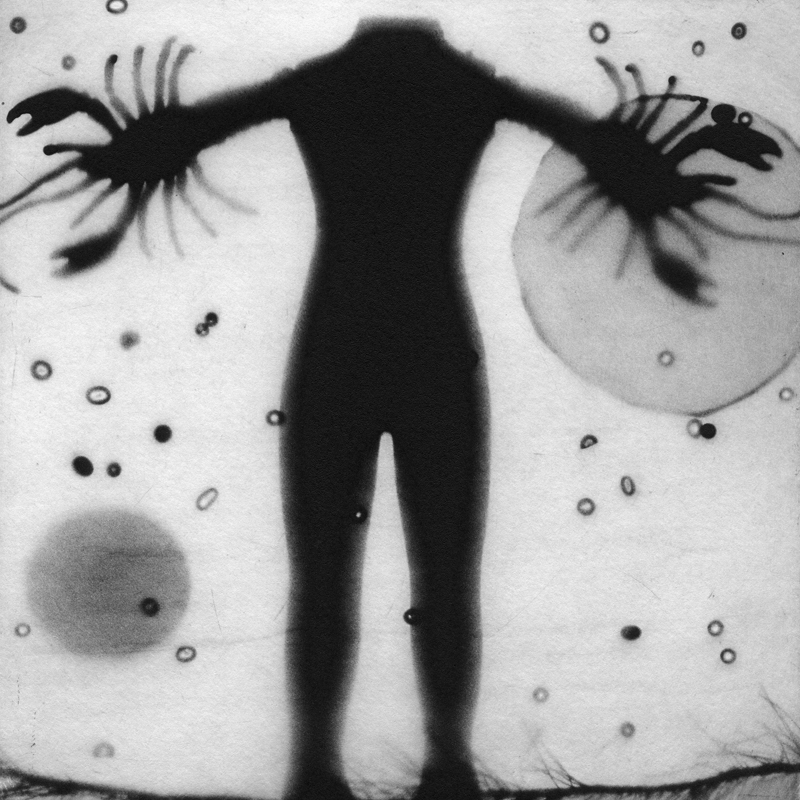 JENNIFER SHAW (New Orleans, Louisiana)
Flood State
Curated by Michael Mehl
SAFOTO Web Galleries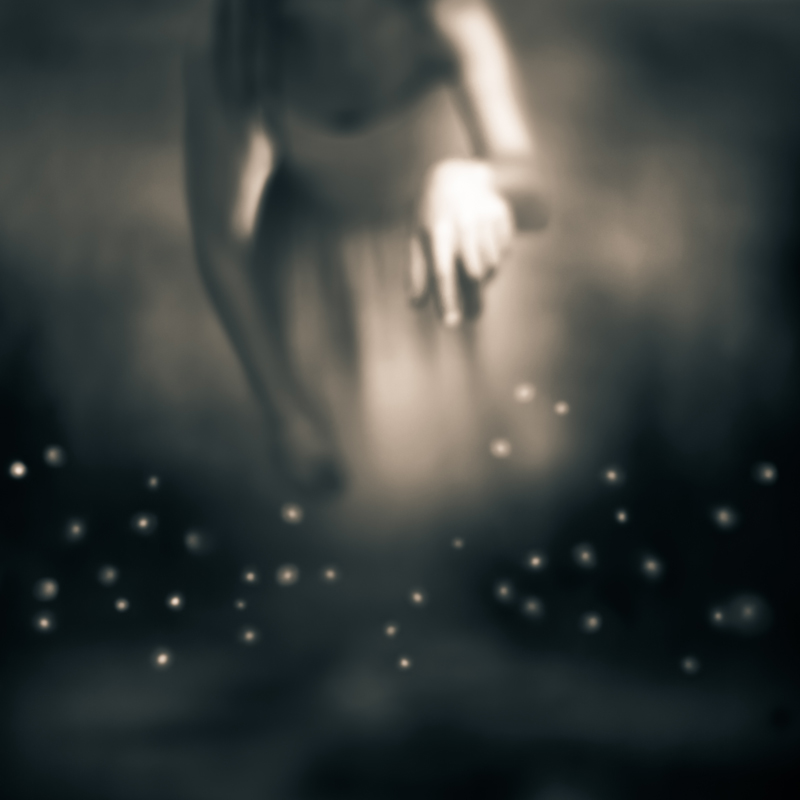 TAMI BONE (Round Top, Texas)
Mythos
Curated by Michael Mehl
SAFOTO Web Galleries
––––––––––––––––––––––––––––––––––––––––––––––––––––––––––––––––––––––––
––––––––––––––––––––––––––––––––––––––––––––––––––––––––––––––––––––––––
2017 FOTOSEPTIEMBRE USA Exhibitions & Events Calendar
• SATURDAY, AUGUST 26, 2017 –––––––––––––––––––––––––––––––––––––––––––––
Time Capsule
Curated by Jenny Browne and Scott Martin
Digital Pro Lab
10103 San Pedro Avenue, San Antonio, TX 78216
(210) 377-3686 | mail@digitalprolab.com | www.digitalprolab.com
Opening reception: Saturday, August 26, 2017, 7 – 9 pm
Contact: Shelby M. Rocca
shelby@digitalprolab.com
Free and open to the public
• THURSDAY, AUGUST 31, 2017 –––––––––––––––––––––––––––––––––––––––––––––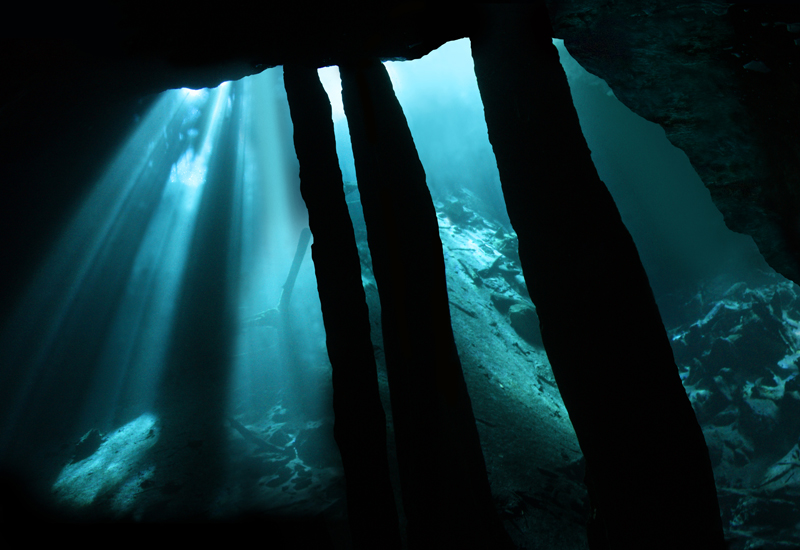 TOMAS CASADEMUNT (Mexico City, Mexico)
Umbrales
UNAM San Antonio
600 Hemisfair Plaza Way, Building 333
San Antonio, TX 78205
(210) 222-8626 | www.unamsa.edu
Opening reception: Thursday, August 31, 2017, 7 pm
Exhibition on display: August 31 – October 13, 2017
Viewing hours: Mon – Thu, 9 am – 6 pm; Fri, 9 am – 2:30 pm
Contact: Jake Pacheco
(210) 222-8626 | (210) 947-2111 | jap@unam.mx
Free and open to the public
Entrances, exits, transit points, flashing lights, sparkles, shadows, arches, revealing dreams, dimensional doorways… Thresholds.
As a child I used to return home from school stepping on shadows along the sidewalk; the shadows of pedestrians, cars, bicycles, dogs clouds, trees, and doorways. I didn't know then, that those dark silhouettes would forever enthrall me, or that the purpose of my life would be to peer into these fascinating thresholds. Now, I see my shadow, and in it I recognize the essence of my being.
Umbrales (Thresholds) is an exhibition of select images from a series I have worked on for twenty years. I've always had a fascination with inter-dimensional doorways and the existential rays of light peering through them. The stones of ancient Mexico emanate a powerful energy that pulls on me. Ultimately, that force is what has driven me to where I am today, to become who I am, today. The tomb of Mitla in Oaxaca, illuminated by the moon, stepped tiles that are talismans of life; the Mayan arches in Yucatan, Chac's face invoking the rain; the unfathomable matrix of cenotes, the natural underworld; the altars for the dead that blossom every November 1st and open doors for departed loved ones crossing the threshold of their absence.
For me, the most relevant threshold opens when we close our eyes and look into the unfathomable well of our being and get a glimpse of our inner light. All or nothing… I am my own altar.
Tomás Casademunt
• SATURDAY, SEPTEMBER 2, 2017 –––––––––––––––––––––––––––––––––––––––––––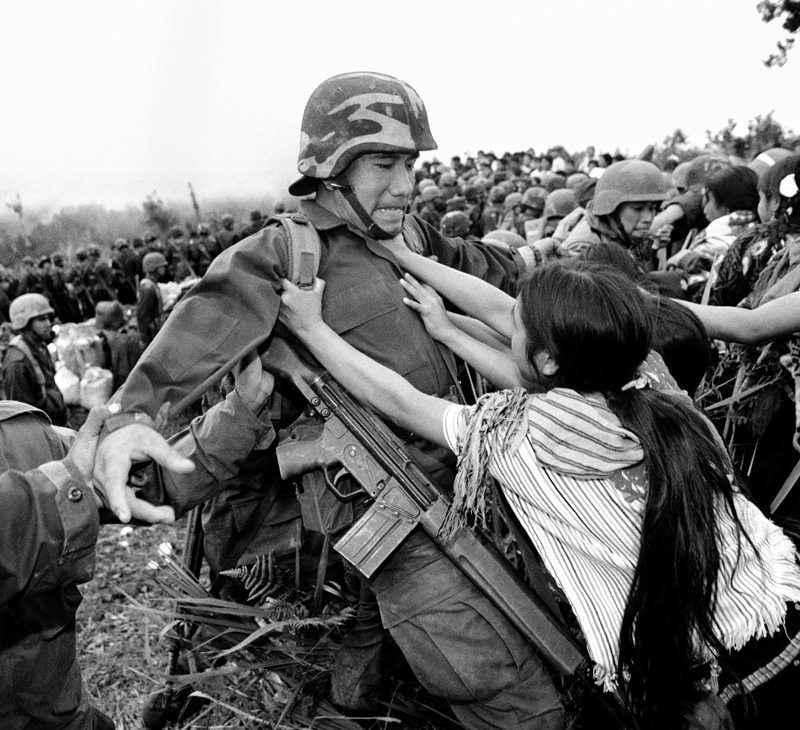 PEDRO VALTIERRA (Mexico City, Mexico)
Imágenes En Conflicto
Curated by Ana Luisa Anza
Editorial Coordinator, Cuartoscuro Magazine, Mexico City, Mexico
Mexican Cultural Institute
600 Hemisfair Plaza Way, Building 329
San Antonio, TX 78205
(210) 227-0123 | infoicm@saculturamexico.org | https://icm2.sre.gob.mx/culturamexsa/
Opening reception: Saturday, September 2, 2017, 5 – 8 pm
Exhibit on display: September 2 – October 22, 2017
Viewing hours: Mon – Fri, 9:30 am – 5:30 pm; Sat – Sun, 10 am – 4 pm
Contact: Miguel Fonseca
(210) 227-0123 | mfonseca@saculturamexico.org
Free and open to the public
Pedro Valtierra began his career as a photojournalist in 1977. He has worked for many newspapers and magazines, including El Sol de México and unomásuno, in Mexico. He is the founder of the newspaper La Jornada, where he was coordinator and photography editor; and the Cuartoscuro agency, of which he is currently the Director.
Pedro specializes in capturing iconic moments from Mexico's modern history, as well as from other countries in conflict. He covered the intense period that shook Latin America during the 1970s and 1980s, photographing the Sandinista Revolution in Nicaragua and the guerrilla movements in Guatemala, El Salvador and Mexico.
Along his career he has received numerous acknowledgments and awards, such as the National Journalism Award (Mexico, 1983), the Silver Medal from the International Journalists Organization of Moscow (1986), the King of Spain award for the best international news photo (Spain, 1998), and the José Pagés Llergo Award by Siempre magazine (1998), among others. He has had more than 300 solo exhibitions and has participated in more than fifty collective exhibitions, in Mexico and internationally.
Pedro Valtierra's Imágenes En Conflicto exhibition presents select chapters in the work of one of Mexico's most significant photojournalists, featuring photographs from key moments of Latin American history.