2017 SAFOTO Web Galleries (posted by mid-August, 2017)
2017 FOTOSEPTIEMBRE USA Quick Sheet PDF (posted by mid-August, 2017)
2017 FOTOSEPTIEMBRE USA Exhibitions Catalog PDF (posted by mid-August, 2017)
2017 FOTOSEPTIEMBRE USA Exhibitions & Events Calendar (complete calendar posted by July, 2017)
––––––––––––––––––––––––––––––––––––––––––––––––––––––––––––––––––––––––
––––––––––––––––––––––––––––––––––––––––––––––––––––––––––––––––––––––––
2017 SAFOTO Web Galleries Featured Artists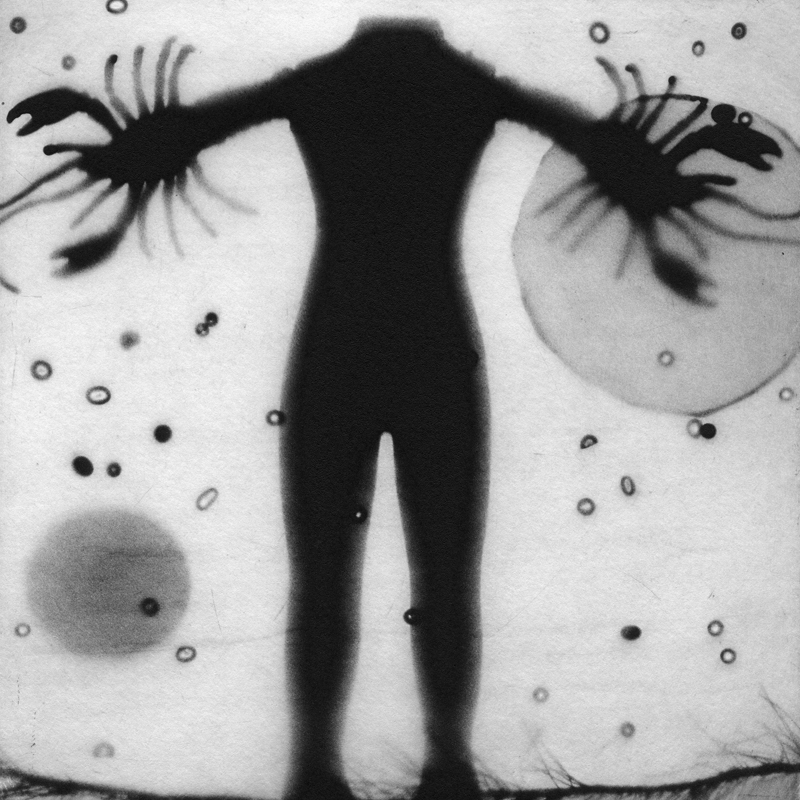 JENNIFER SHAW (New Orleans, Louisiana)
Flood State
Curated by Michael Mehl
SAFOTO Web Galleries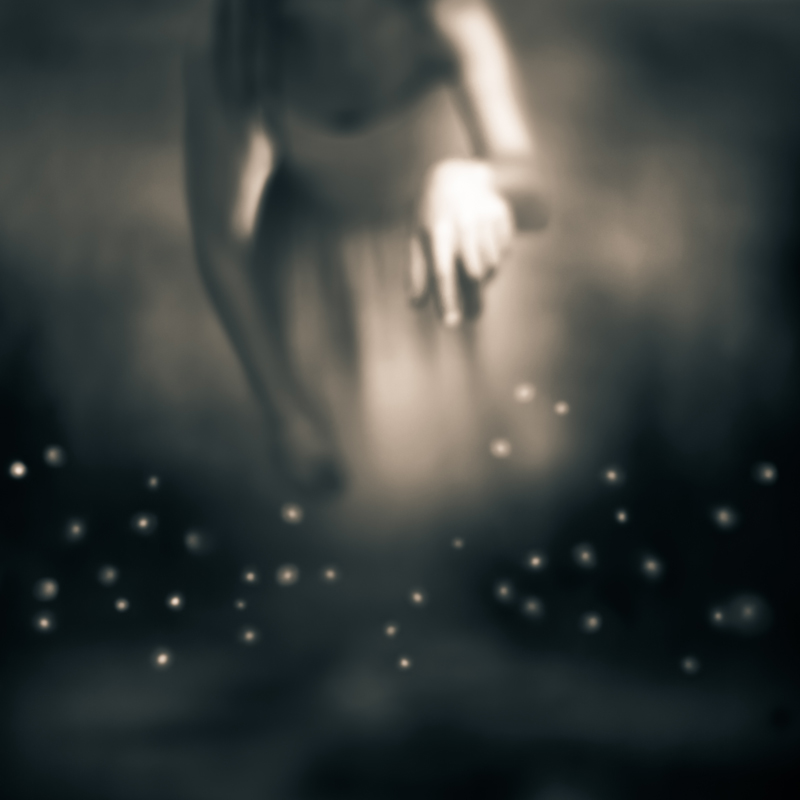 TAMI BONE (Round Top, Texas)
Mythos
Curated by Michael Mehl
SAFOTO Web Galleries
––––––––––––––––––––––––––––––––––––––––––––––––––––––––––––––––––––––––
––––––––––––––––––––––––––––––––––––––––––––––––––––––––––––––––––––––––
2017 FOTOSEPTIEMBRE USA Exhibitions & Events Calendar
• SATURDAY, AUGUST 26, 2017 –––––––––––––––––––––––––––––––––––––––––––––
Time Capsule
Curated by Jenny Browne and Scott Martin
Digital Pro Lab
10103 San Pedro Avenue, San Antonio, TX 78216
(210) 377-3686 | mail@digitalprolab.com | www.digitalprolab.com
Opening reception: Saturday, August 26, 2017, 7 – 9 pm
Contact: Shelby M. Rocca, shelby@digitalprolab.com
Free and open to the public
• SATURDAY, SEPTEMBER 2, 2017 –––––––––––––––––––––––––––––––––––––––––––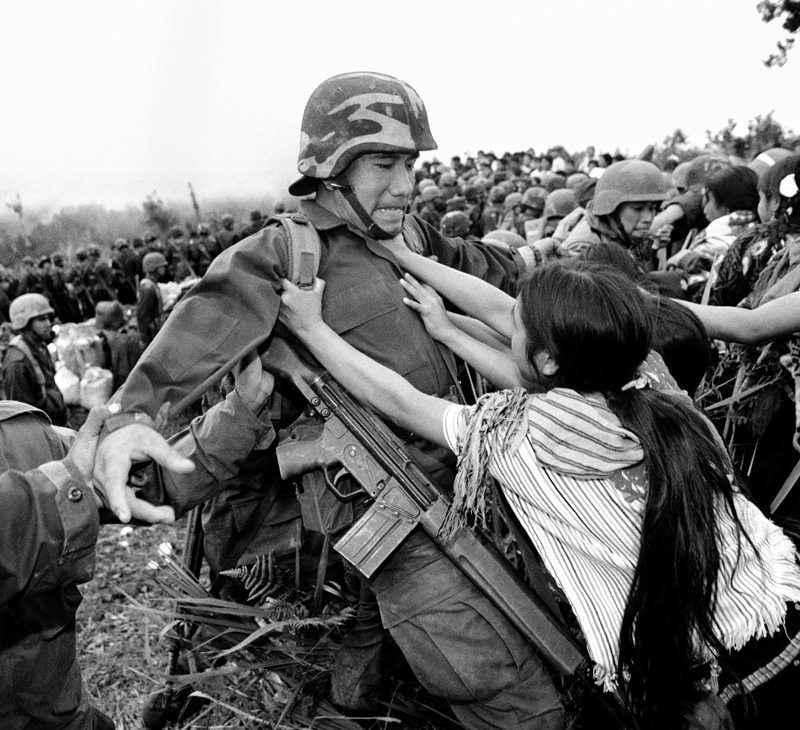 PEDRO VALTIERRA (Mexico City, Mexico)
Imágenes En Conflicto
Curated by Ana Luisa Anza
Editorial Coordinator, Cuartoscuro Magazine, Mexico City, Mexico
Mexican Cultural Institute
600 Hemisfair Plaza Way, Building 329
San Antonio, TX 78205
(210) 227-0123 | infoicm@saculturamexico.org | https://icm2.sre.gob.mx/culturamexsa/
Opening reception: Saturday, September 2, 2017, 5 – 8 pm
Exhibit on display: September 2 – October 22, 2017
Viewing hours: Mon – Fri, 9:30 am – 5:30 pm; Sat – Sun, 10 am – 4 pm
Contact: Miguel Fonseca
(210) 227-0123 | mfonseca@saculturamexico.org
Free and open to the public
Pedro Valtierra began his career as a photojournalist in 1977. He has worked for many newspapers and magazines, including El Sol de México and unomásuno, in Mexico. He is the founder of the newspaper La Jornada, where he was coordinator and photography editor; and the Cuartoscuro agency, of which he is currently the Director.
Pedro specializes in capturing iconic moments from Mexico's modern history, as well as from other countries in conflict. He covered the intense period that shook Latin America during the 1970s and 1980s, photographing the Sandinista Revolution in Nicaragua and the guerrilla movements in Guatemala, El Salvador and Mexico.
Along his career he has received numerous acknowledgments and awards, such as the National Journalism Award (Mexico, 1983), the Silver Medal from the International Journalists Organization of Moscow (1986), the King of Spain award for the best international news photo (Spain, 1998), and the José Pagés Llergo Award by Siempre magazine (1998), among others. He has had more than 300 solo exhibitions and has participated in more than fifty collective exhibitions, in Mexico and internationally.
Pedro Valtierra's Imágenes En Conflicto exhibition presents select chapters in the work of one of Mexico's most significant photojournalists, featuring photographs from key moments of Latin American history.