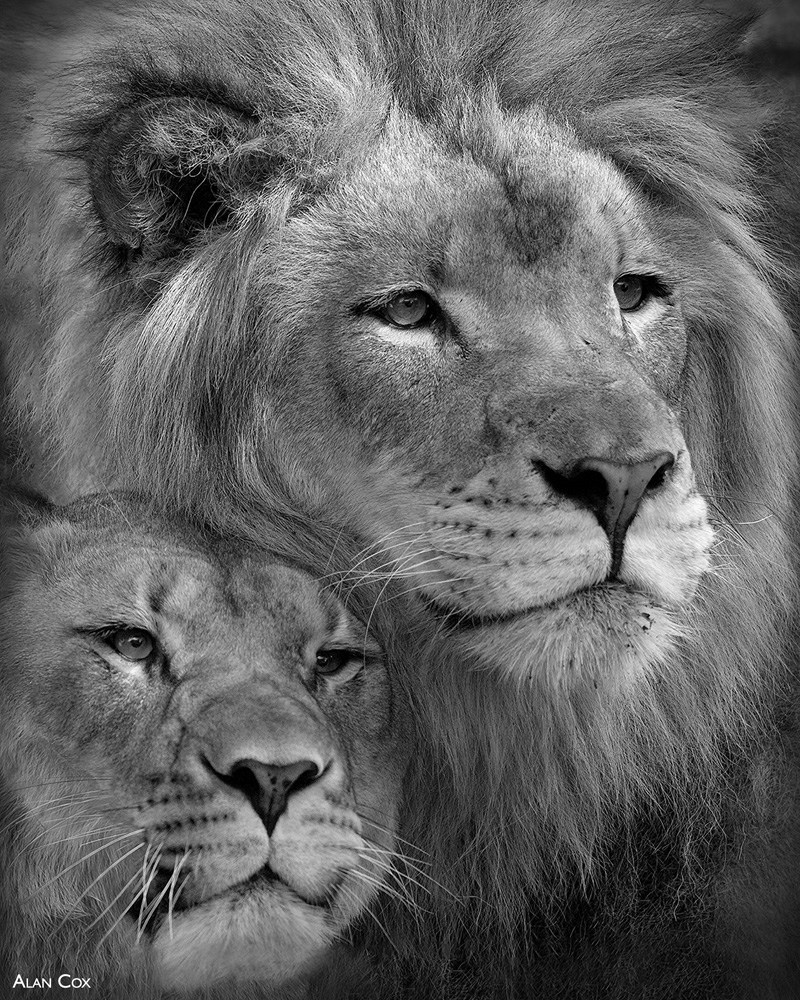 FOTOSEPTIEMBRE USA SAFOTO is pleased to announce the Photographic Society Of America's 78th Annual Conference & International Print Exhibition, which takes place September 10 – 17, 2016, as part of FOTOSEPTIEMBRE USA 2016, at the Wyndham San Antonio Riverwalk, 111 East Pecan Street, San Antonio, TX 78205.
The conference features seminars, workshops, a print exhibition, image projections, and opportunities for networking.
Individual photographers, associations, educators, and students of all levels are encouraged to attend.
For conference registration and information:
http://www.psa-photo.org/index.php?2016-psa-conferenceprvp@psa-photo.org
General conference and exhibition schedule:
PSA International Conference: September 10 – 17, 2016
International Exhibition Print Gallery Grand Opening reception (San Antonio Ballroom): Tuesday, September 13, 2016, 6 – 8 pm
Exhibit on display: September 14, 15 & 16, 2016
Viewing hours: 1 – 6 pm
Closing reception: Friday, September 16, 2016, 5 pm
Ongoing nature, travel, and photojournalism projected shows
Conference events and daily workshops: September 13 – 17, with headline speakers daily
Contact: Jerry Hug, PSA Public Relations Vice-President
(847) 636-7543 | jerryhug@comcast.net
Photographic Society Of America
8241 South Walker Avenue, Suite 104, Oklahoma City, OK 73139
(405) 843-1437 | hq@psa-photo.org | www.psa-photo.org